She's Sex, He's Death
A vampire and a succubus
join forces in ancient Babylon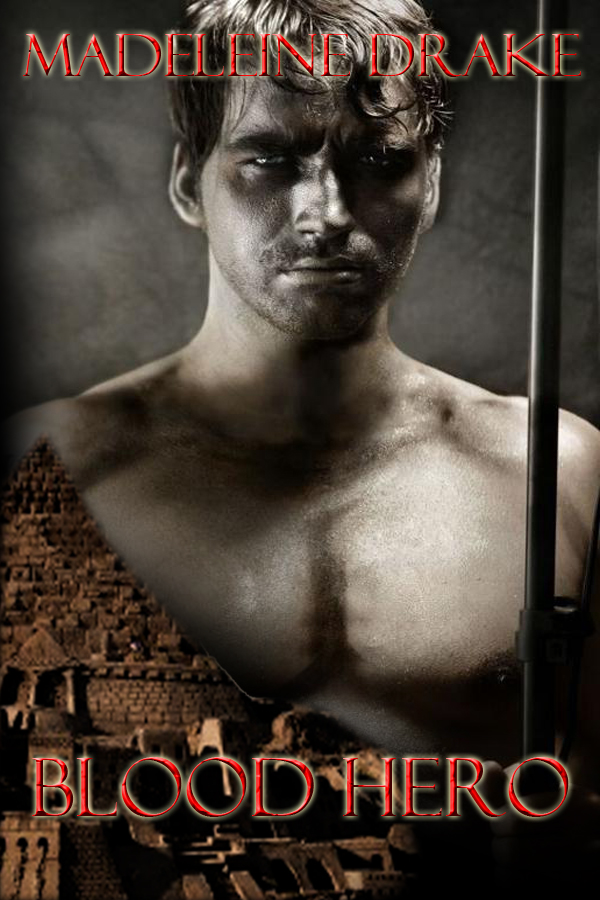 ---
Nominee in the Paranormal Romance category of Siren Book Reviews' Best Books of 2010 contest!
---
When Rihat discovers that his village is being terrorized by an akhazu demon, he seeks help at Marduk's temple.

He meets Iltani, a demigoddess who's been cursed by Ishtar to live as an ardat-lili, enslaved by lust, a night-maiden who feeds on sexual energy.

Iltani offers Rihat the power to slay the akhazu, if he'll agree to serve her every need without question. But will the price of that power be more than Rihat can bear to pay?

7,100 words
---
"...left me breathless. I was hooked from the first page, drawn in by the fabulous writing and the original plot."

--Strega, The Pagan and the Pen
"...HOT HOT HOT! Grab a fan ladies! The action count in this story shared the limelight with the smoldering sex scenes..."

--Sapphire, Night Owl Romance
"YUM! I can't say that word enough...I'm looking forward to reading much more from Ms. Drake in the near future!"

--Amanda, Rants-n-Raves
---
Read an Excerpt
Blood Hero is temporarily out of print.
To be notified when it becomes available again, send an email to:
A witch gets more than she bargains for
when she lends her magic
to a sexy Fae warrior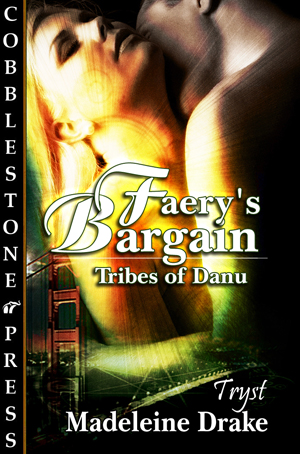 ---
2nd Place Winner for Romance Short Story
in the 2010 Preditors and Editors Poll contest!
---
Tara's witchcraft has failed to save her naga-bitten nephew: the only cure is a rare Faery herb, impossible for a human to obtain.
Kane, a warrior of the Morrigan tribe, is bound to a baigh-duil. He needs a witch to help him send the soul-devouring monster back to its own realm, and he's willing to bargain.
It seems like a fair trade--the herb for help with a single spell. But what will Tara do when she realizes Kane can only perform sex magic and death magic?
10,000 words | ISBN: 9781600885914 | $3.99
---
"Tara and Kane waste no time heating things up... This is one you Gotta Read."

--Brynna, You Gotta Read Reviews
"Magic and sex are cleverly entwined as the two powerful characters go up against a darkness that is literally eating the hero alive."

--Virginia, Coffee Time Romance
"...the right amount of action, and sizzling bedroom romance..."

--Marissa, Sizzling Hot Books
---
Read an Excerpt
Buy Faery's Bargain at

Cobblestone Press

All Romance Ebooks

Fictionwise